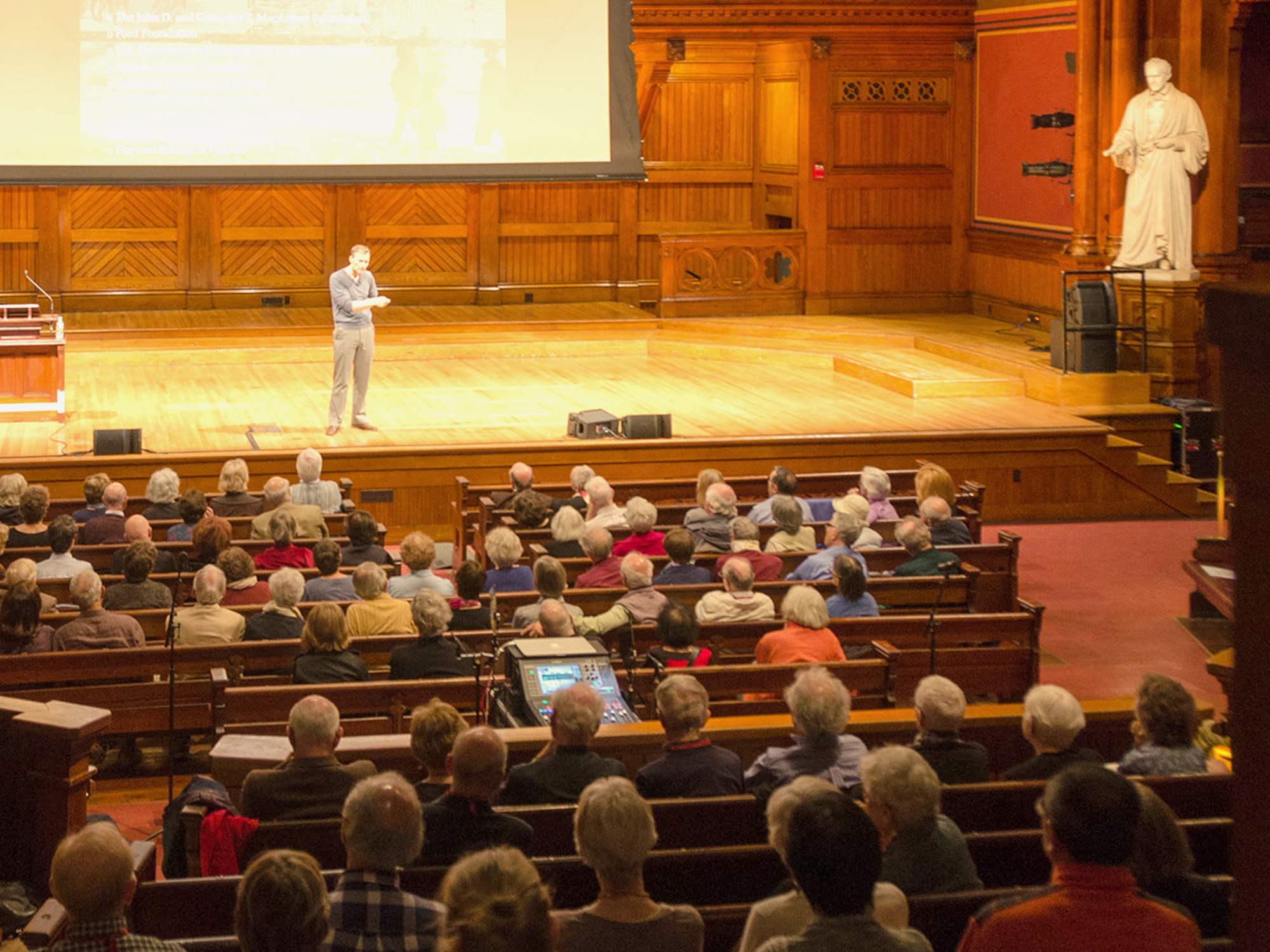 At HILR, special events and numerous extracurricular activities complement our academic program. From our lecture series featuring renowned academics and thought leaders, to poetry readings, musical performances, and special interest groups, there are many opportunities to engage in the community.
Sponsored Events
HILR Programming Includes:
A Friday speaker series featuring Harvard faculty and public intellectuals, emphasizing issues of the day
Other occasional distinguished speaker events
Concerts, including our annual Matthew Ruggiero Memorial Concert, which has featured artists from the BSO and the BCMS, among others
Extracurricular Activities
At HILR, you may also join a special interest group, participate in a foreign language table, contribute to our online literary magazine, and attend discussions led by one of your peers.
In the process of exploring shared interests, you will cultivate new friendships and expand your personal network.
You are also welcome to attend public lectures hosted by various University institutions, including the:
Harvard Kennedy School of Government
Weatherhead Center for International Affairs
Minda de Gunzburg Center for European Studies
Fairbank Center for East Asian Research
Harvard-Smithsonian Center for Astrophysics